Submit Your Website to Directories Safely
In today's competitive online landscape, it's crucial for businesses and website owners to find effective ways to increase their online visibility. Submitting your website to directories can be a legitimate way to build backlinks and boost your online presence. However, it's essential to follow best practices and adhere to Google's guidelines to avoid penalties. In this blog post, we'll discuss how to submit your website to directories safely and effectively without getting penalized by Google.
Choose High-Quality Directories
When selecting directories for submission, focus on reputable, well-established directories with high domain authority. High-quality directories are more likely to pass on SEO benefits and help improve your website's ranking. Avoid low-quality directories filled with spammy content or those that have a poor reputation.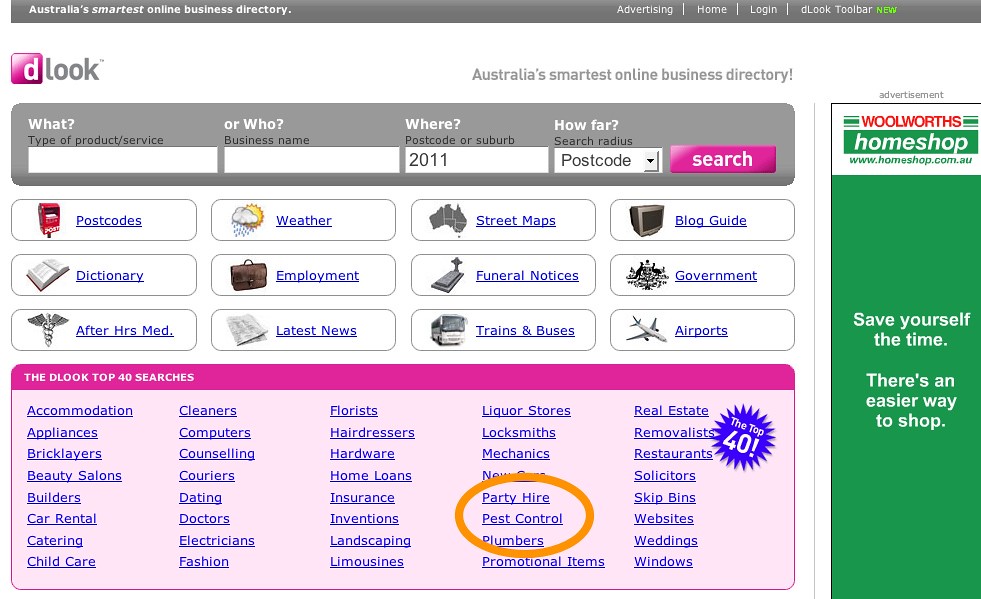 Diversify Your Backlink Profile
Don't rely solely on directory submissions for your backlink strategy. Engage in other methods, such as content marketing, guest blogging, and social media promotion, to create a diverse and natural backlink profile. This approach demonstrates to Google that your website is gaining popularity organically and helps avoid penalties.
Craft Unique and Relevant Descriptions
When submitting your website to a directory, write a unique, well-crafted description that accurately describes your site and its content. Avoid keyword stuffing or using duplicate content across multiple directories. Instead, aim for a natural flow of information with relevant keywords placed strategically within the text.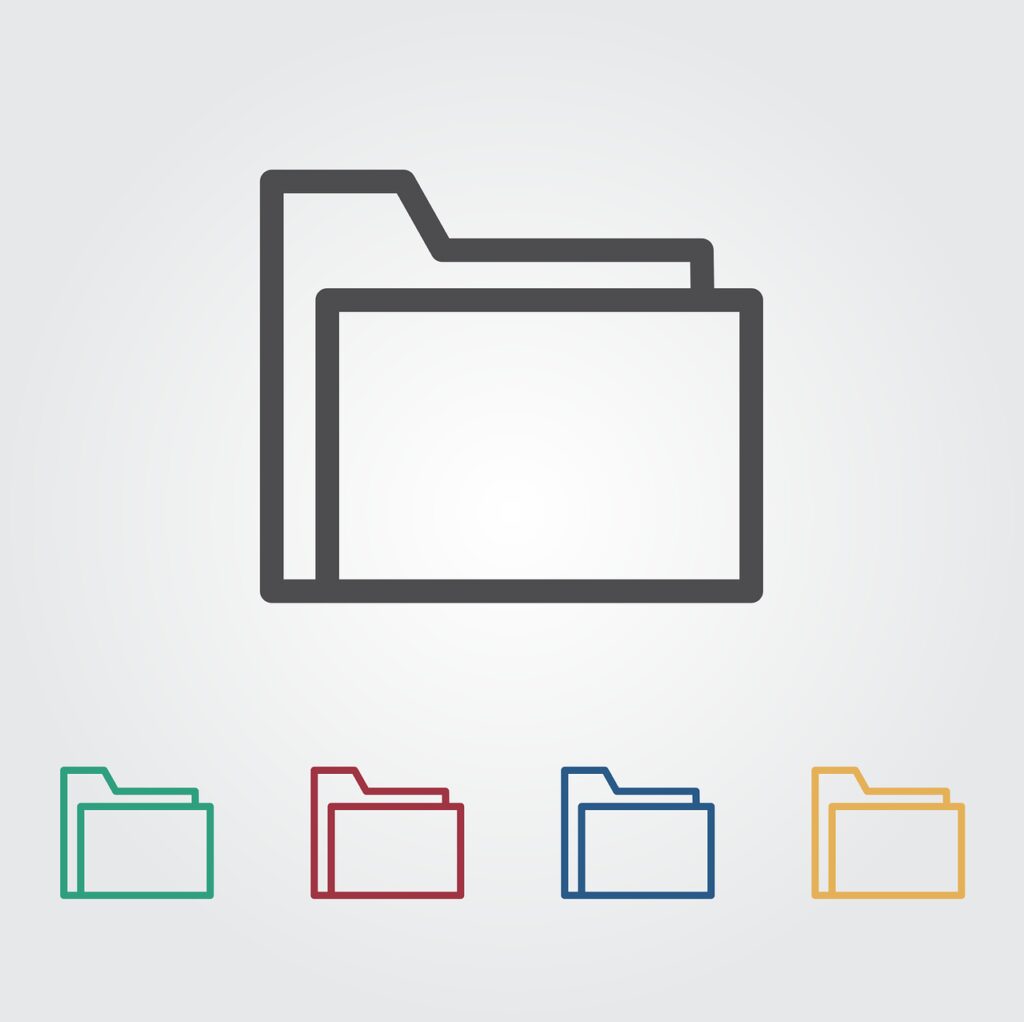 Select the Appropriate Category
To ensure your website is listed in the right context, carefully choose the most relevant category during the submission process. This improves the quality of the link and reduces the risk of penalties from Google.
Understand Nofollow vs. Dofollow Links
While dofollow links can pass on more SEO benefits, directories offering them are more likely to be scrutinized by Google. Submitting to nofollow directories can still provide some SEO benefits, such as driving traffic to your site or increasing brand visibility.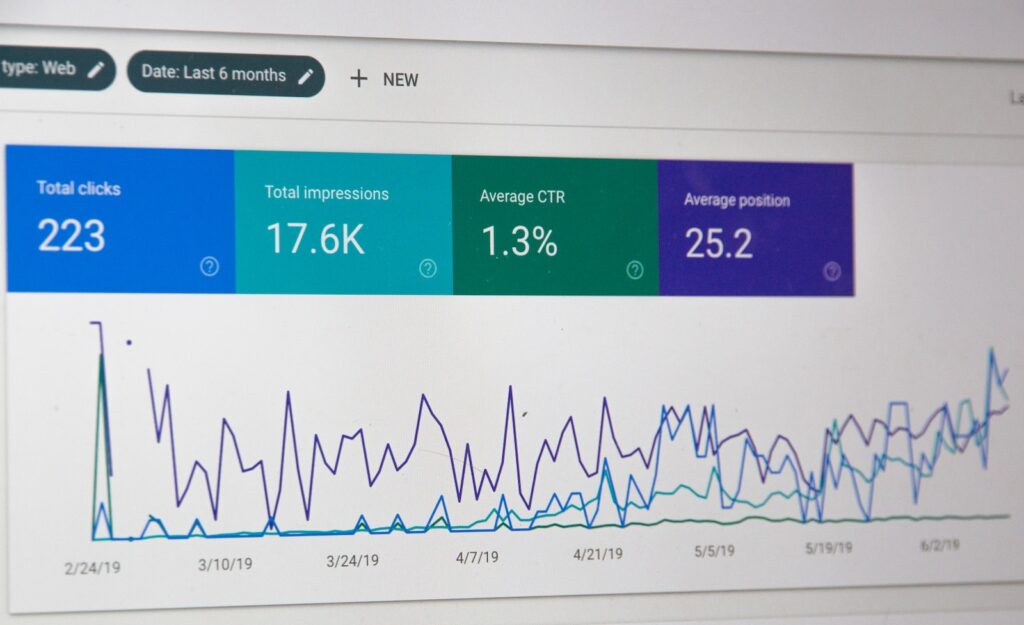 Monitor Your Backlinks Regularly
check your backlink profile to ensure you're not accumulating harmful links from low-quality directories. Use tools like Google Search Console, Ahrefs, or Moz to monitor your backlinks. If you find any problematic links, consider disavowing them through Google Search Console.
Don't Overdo It
Submitting your site to too many directories too quickly can raise a red flag for Google. Be selective and focus on quality over quantity. Gradually build your backlink profile to avoid penalties.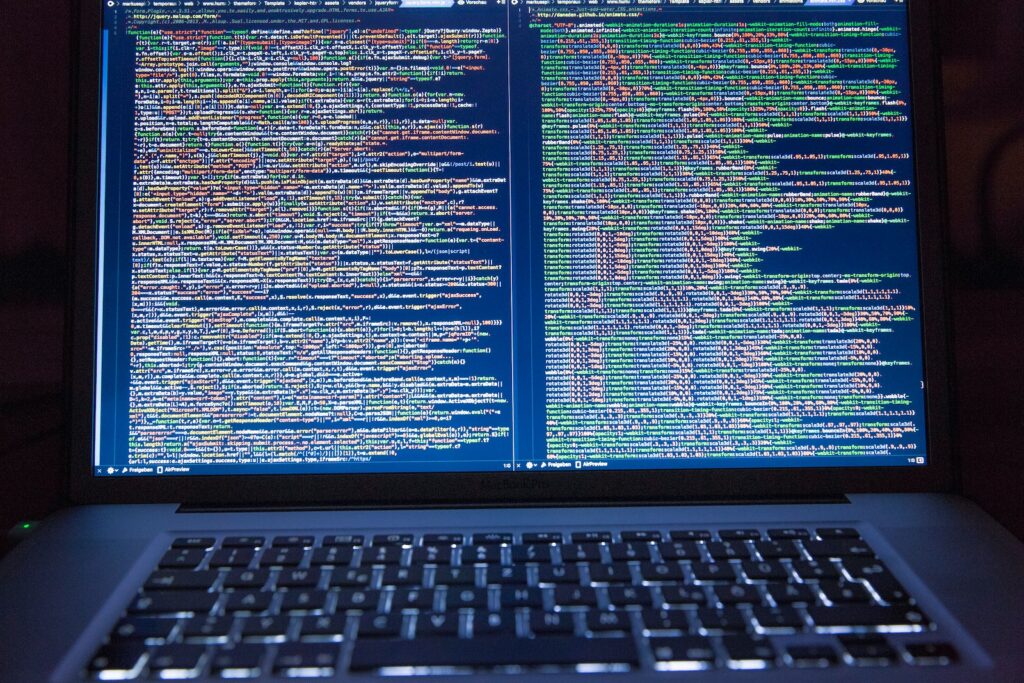 Safeguarding Your SEO: The Key to Successful Directory Submissions Without Google Penalties
By following these best practices, you can safely submit your website to directories without getting penalized by Google. Remember, it's essential to focus on quality over quantity and to diversify your backlink profile with various strategies. With careful planning and execution, directory submission can be a valuable part of your overall SEO strategy and help improve your online presence and visibility.