Choosing a web design professional or firm is hard. You want someone who has the design chops to make your site beautiful but also understands what makes for an effective user experience and conversion optimization. And you don't want to get stuck with a designer who makes promises they can't keep or who doesn't charge reasonable rates. But there are ways that you can find the best web designer or firm for your project.
Figure out what you want.
Before you start looking for a web design professional to help you create your website, take some time to consider the type of site that would be most useful and effective for your business. Write down a list of all the things that are important to you in terms of functionality, appearance and content.
You might think about what images or colors will make the best impact on potential clients or which text makes sense for each part of the site. Make sure to write down everything possible – there may be something small but very important that's easy to overlook once it's written down (e.g., "I should include an email address so people can contact me").
You Might be Interested in Web Design – What Is it?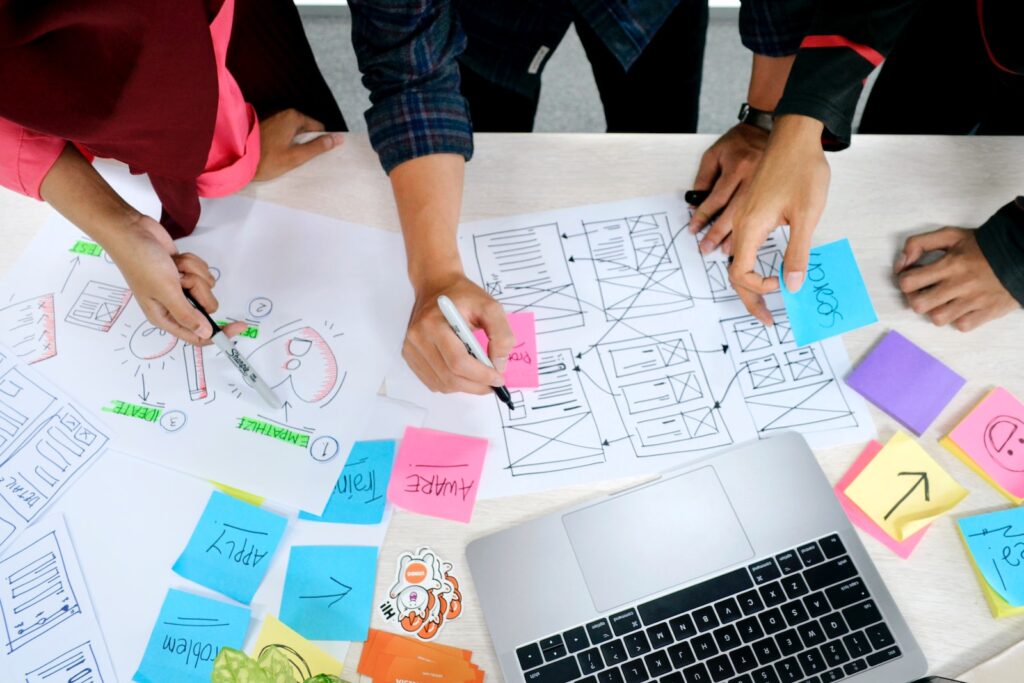 Ask yourself some questions.
When you're trying to find the best web design professional, you should ask yourself some questions.
What do you want your website to do for you?
Do you need a mobile-friendly website?
How much do you want to spend on a web designer?
These will help shape the final outcome of your website, so be sure that it reflects what is important about your business or organization.
Also, learn more on how to find the right web hosting provider for your needs.
Get the word out.
Tell your friends and family: Word of mouth is the best way to get a good web designer, so tell everyone you know that you're looking for one.
Post on social media: Whether it's Facebook or Instagram, or LinkedIn, there's no shortage of platforms where people can share their knowledge with their network. If you post about what you're looking for and ask them to recommend someone they know who would be great at this kind of work, chances are you'll get some recommendations right away!
Use a referral service: These companies will connect you with a number of web designers based on your location and budget parameters. They both offer different services but they are both worth checking out!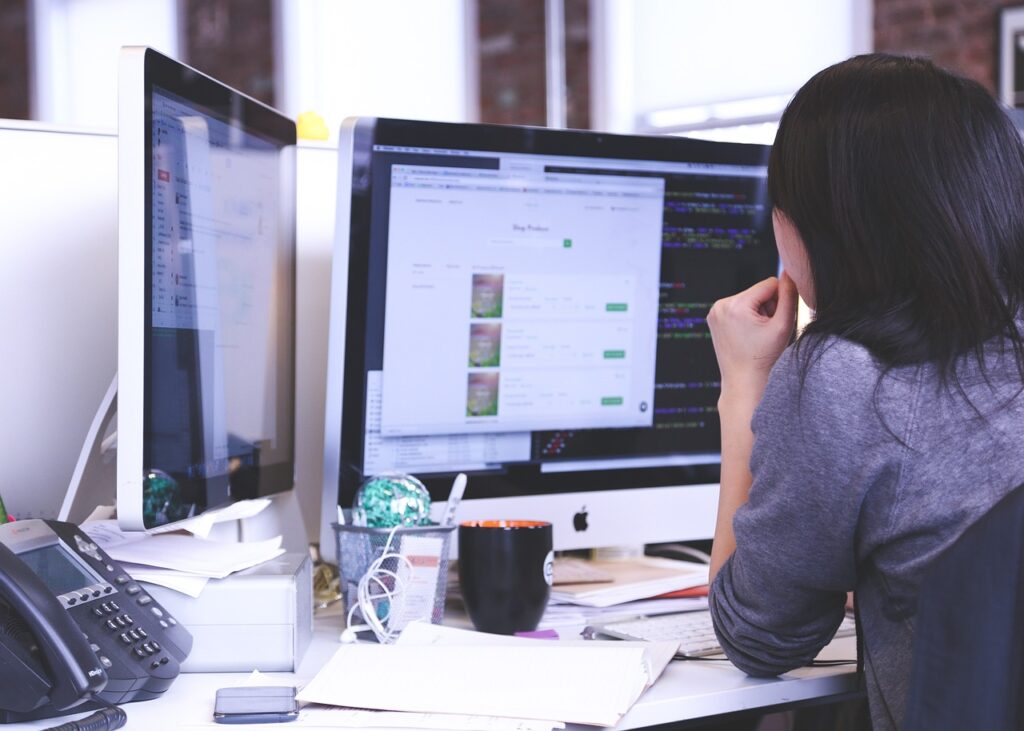 Evaluate the responses you get.
Once you have a list of potential companies, it's time to evaluate them.
A good web design company should respond quickly and efficiently to your initial inquiry. Make sure that the company will be able to communicate with you in English—it's just not worth the risk of dealing with a communications barrier in something as critical as your website!
Check for online reviews about the companies on your list; these can give you an idea of how satisfied customers were overall with their services (and whether they'd recommend them). Some websites also offer client testimonials; read through these carefully and take note if they're available so that any concerns raised by previous clients can be addressed before moving forward with hiring a firm.
Interview the web designer or firm.
The best way to find out if a web design professional is right for you is to interview them. Find out about their experience and process, as well as their approach to web design, development and SEO (search engine optimization). You can also ask about maintenance and security concerns that may be important to you.
Look at their portfolio.
A good web designer's portfolio should be well-organized, easy to navigate and have a good selection of work. However, it's important that you look beyond the aesthetics when evaluating a portfolio. You should also consider things like whether they offer the kind of services you need and whether their work is relevant to your industry.
Another thing worth noting is whether or not a developer uses templates in their designs or if they are custom-made for each project. If a developer uses templates, take note of the customized elements added (if any). This will give you an idea as to how unique each site design truly was and whether or not it was built with love rather than just slapped together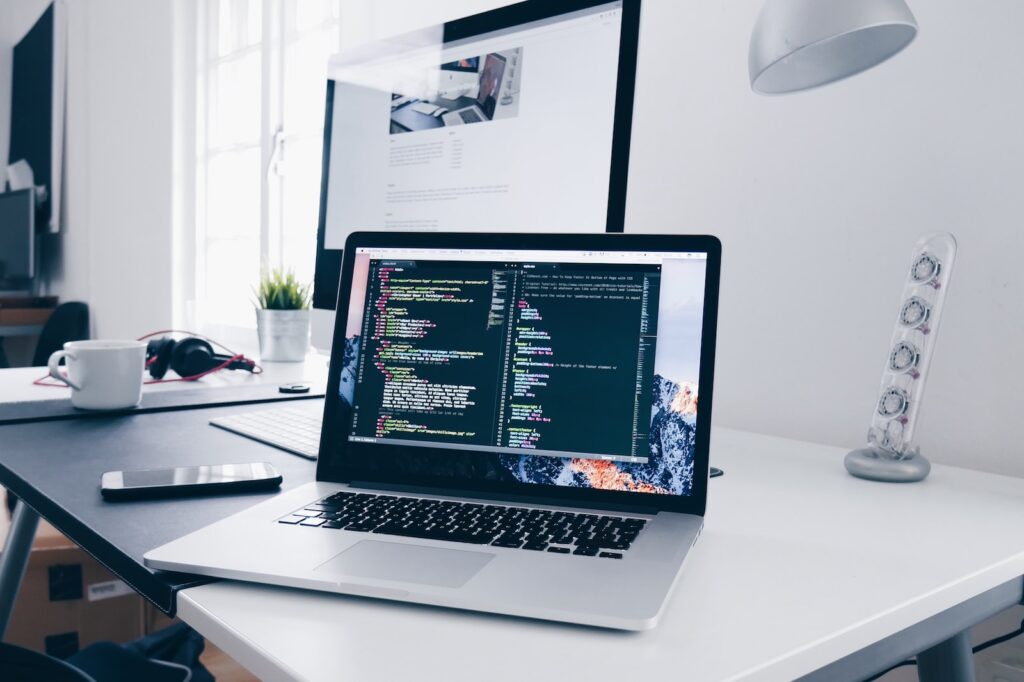 There's a lot of consideration that goes into choosing a web designer or firm, but it's important to get it right in order to have good results.
It's important to know that web design is a big part of your business, and choosing the right web designer or firm can have a huge impact on your website and future success. You want to make sure you choose someone who is going to be able to meet all of your needs, so it's important to do some research before making any decisions.
There are many different factors that go into finding the best web designer or firm for you: the type of work they specialize in, how much experience they've had with other clients like yours, how much they charge per hour (or project), etc.
That's it, you now know how to find the best web designer for your business! Of course, we realize there are many other factors to consider when choosing a professional.
This guide is just meant as a starting point and should not be considered comprehensive or authoritative in any way. It will take some time before you find the right person or firm for your needs, but if we can help with that process by providing helpful information along the way, then we've done our job well enough already!